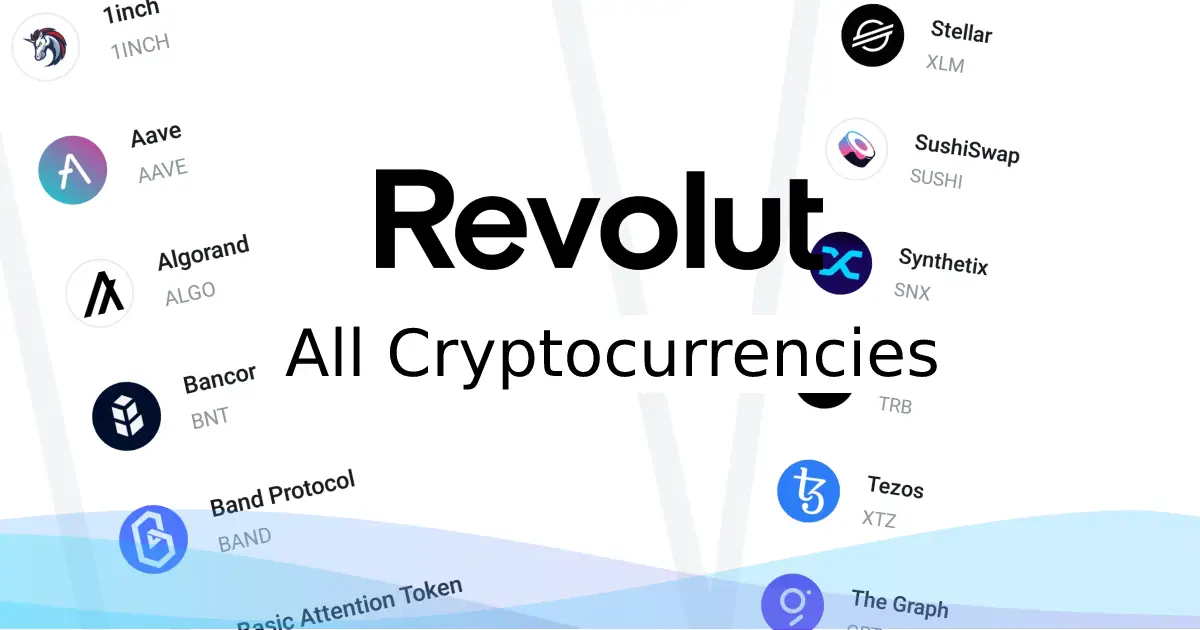 See a full list of cryptocurrencies that are available for trading on Revolut. Newly added, removed and supported cryptocurrencies.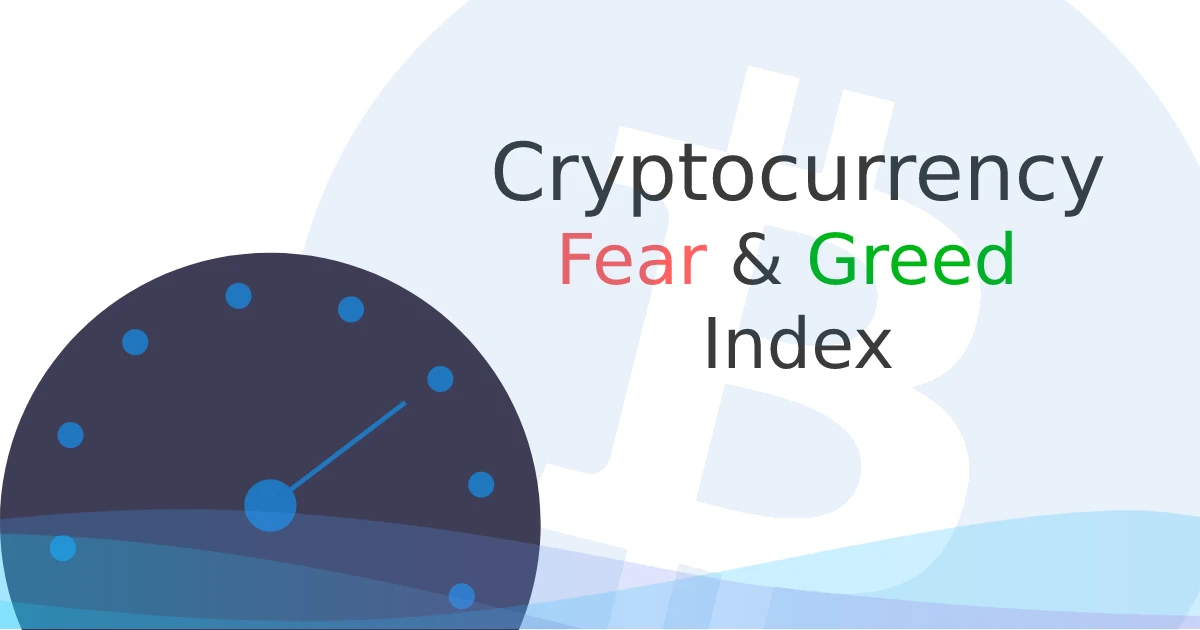 Cryptocurrency fear and greed index with daily updates. Get the latest crypto market sentiment index and check historical data in charts. Find out what FGI is and how to read it.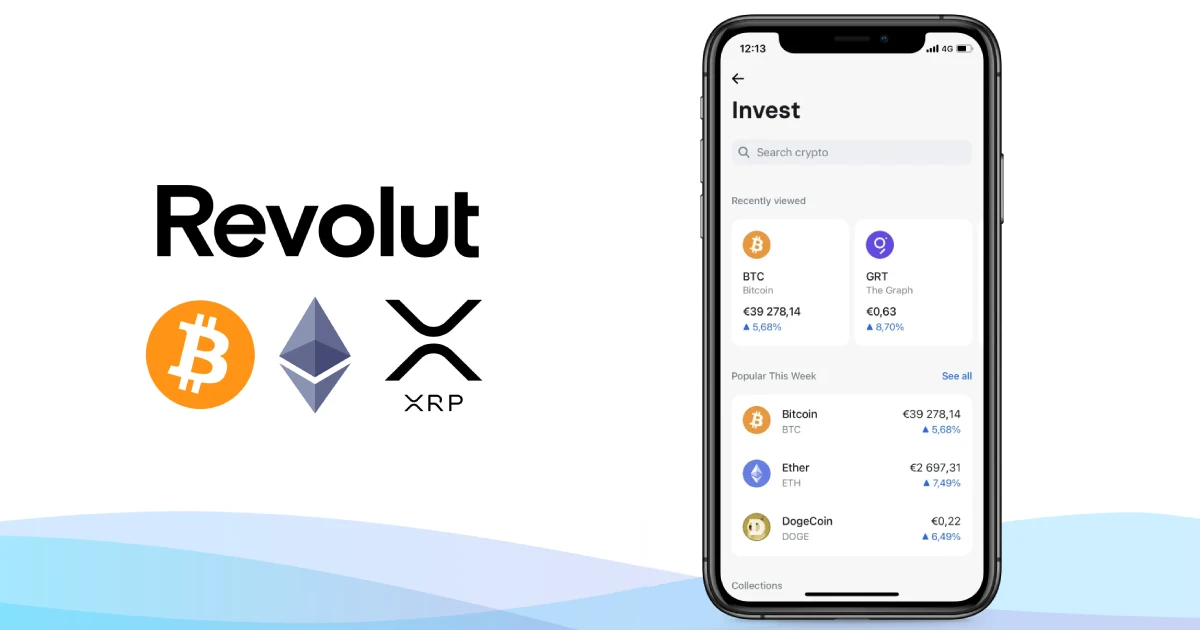 Is Revolut good for trading cryptocurrencies? Can you save on fees if you trade on the app? These are many other questions are answered in our Revolut crypto review.
---
Today, cryptocurrencies are nothing new, and there's no doubt that they are here to stay, even though some people don't feel comfortable about it and still deny their essence.
Cryptocurrencies are not something to be afraid of or avoided. On the contrary, the sooner you learn about them and master at least the basics, the more convenient and valuable their benefits will become.
Read about our own and our user experiences with cryptocurrencies and find out how they can be used in the online and offline space. Find opportunities and reduce risks associated with crypto scams.