Globe Funder – Better Money Management
Personal finance guide for individuals.
Investing
Investing online. Compare different investment options and find the most suitable one for you.
Making Money
Make money online. Take advantage of the online space and learn about ways to earn online.
Reviews
Transparency and experience. Learn from data and experiences before engaging with companies.
Tools
Make smart decisions. Stop guessing and start using tools to make financial decisions. It helps!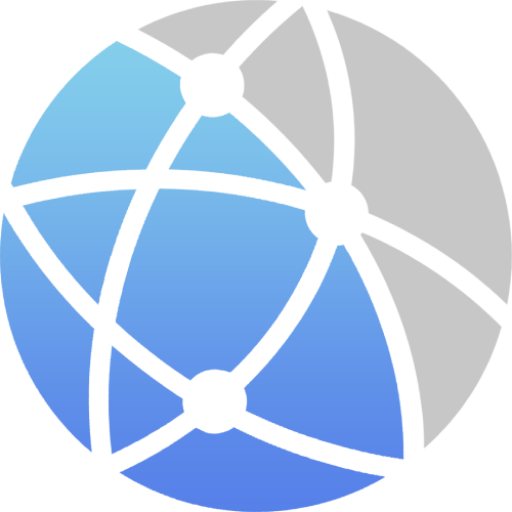 A global approach to Personal Finances & Business
Have you ever thought about living a financially free life where you can do what you want instead of what you can afford? And the best part – spend it from your passive income, not from your hard-earned salary. For most people, it takes time to achieve such a result. This is where Globe Funder comes in. We guide you through the process by educating you on topics to help you protect and grow your personal finances globally and multiply your income streams. Create an online business, invest, make money online and grow your net worth to achieve your financial goals.
Getting to the position where you can say that you are financially free is not an easy task. The time needed may differ for each of us and depend on many factors. First, you need to determine for yourself – how much passive income should you earn to say that you're financially free. Our editor team specialises in topics related to money management, investments, online businesses and personal finances. We believe that Globe Funder will help you make smarter financial decisions and provide information on opportunities from all over the world.
We are global and so should be you
For many years governments and countries have been partnering to achieve tremendous results and successful deals. Even your bank is investing in foreign stock markets. Why shouldn't we do the same to get better returns, scale our businesses and accelerate our growth?
More individuals each year decide to travel to foreign countries, invest in foreign companies and learn from international experiences. It's never been easier to be part of and benefit from globalization.
Want to join a like-minded community? Follow us on Facebook to stay in touch and meet new people just like you.