Would you like to grow together with us?
We are fast-growing personal finance and online business resource and we are always looking for the right talent to grow our friendly and professional team. If you think that you are a good fit for our team, get in touch with us by filling the contact form below.
We're interested in the following applicants:
Content writer
Help us to provide more in depth content to our international readers.
Translator
Help us to translate our website into your local language.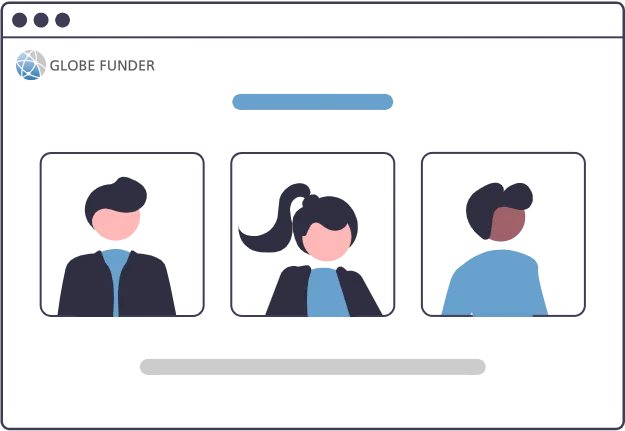 Send us your application and we will get back to you