Make better decisions with Globe Funder.
Today, you can make better financial decisions because of the information available at your fingertips. However, it doesn't mean finding the best solutions to achieve desired results is simple. This is why we created Globe Funder. We focus our efforts on providing you with valuable tools & calculators, content and solutions in the personal finance and online business.
Stop guessing and make better decisions based on data, experiences and potential. Access all in one place!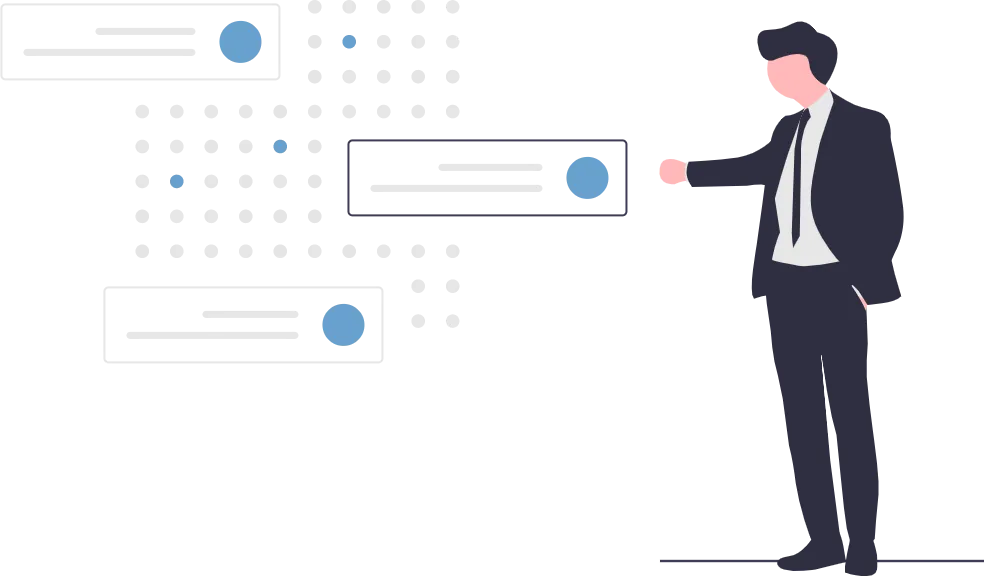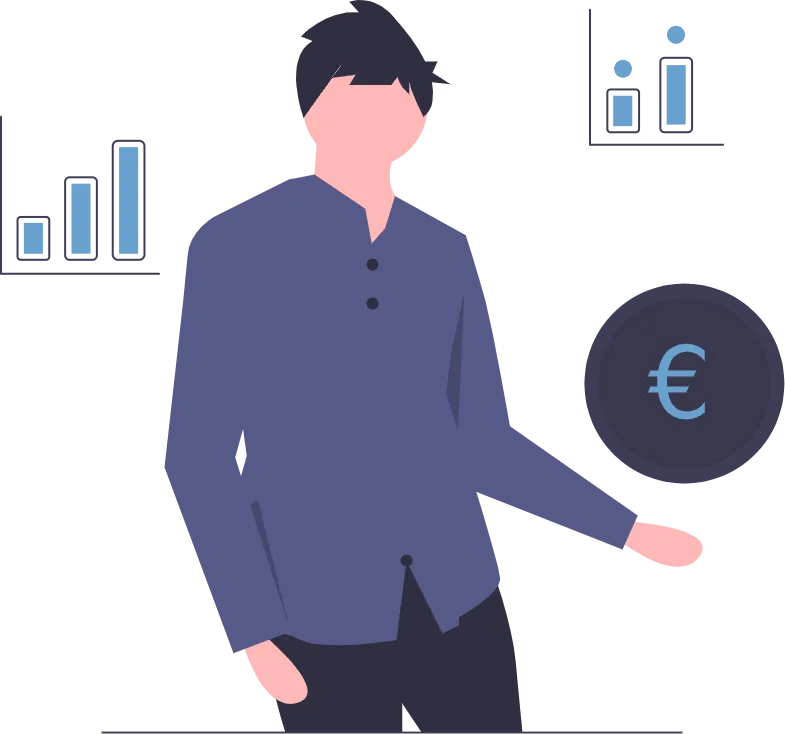 Why personal finance and online business?
Things are changing quickly, and we are moving into a completely new world. A world where young adults start to realise that there is more to life than being locked into a 9-5 job and fixed salary. Financial guidance and education is a crucial part during these times in order to stay financially stable and disciplined.
Most people want to achieve financial freedom and focus on their families, hobbies and personal independence. In our opinion, there is no better way to achieve that than by running your own business and generate enough capital to invest it further and generate passive income. In other words – by generating multiple income streams.
About Globe Funder team
Globe Funder wouldn't be possible without a strong, professional and international team that brings you the knowledge and tools. Below you can meet some of our team members who are actively working to bring you the most valuable content in the personal finance and online business space. There are more people behind the scenes who are the reason why you can see the website the way it is and access our tools and articles in your native language. Want to be a part of Globe Funder? See available positions!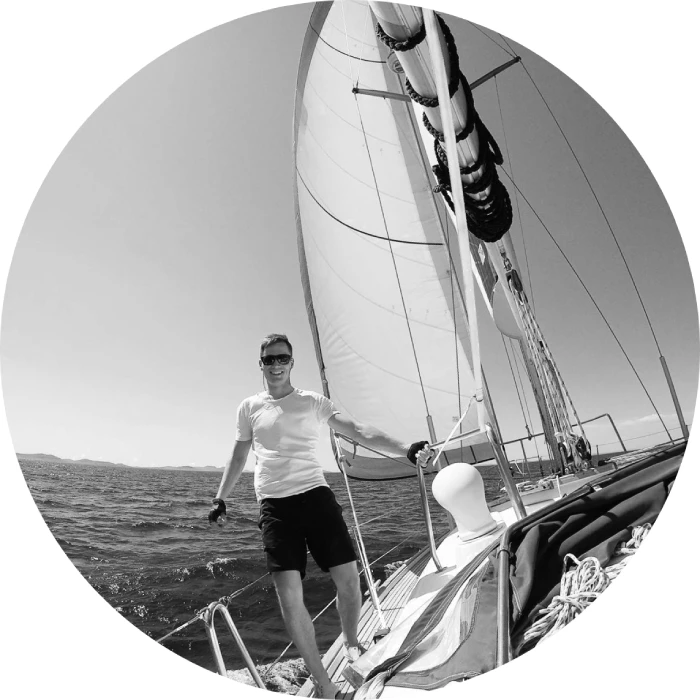 Kaspars – Founder
Our analytical and strategic mind.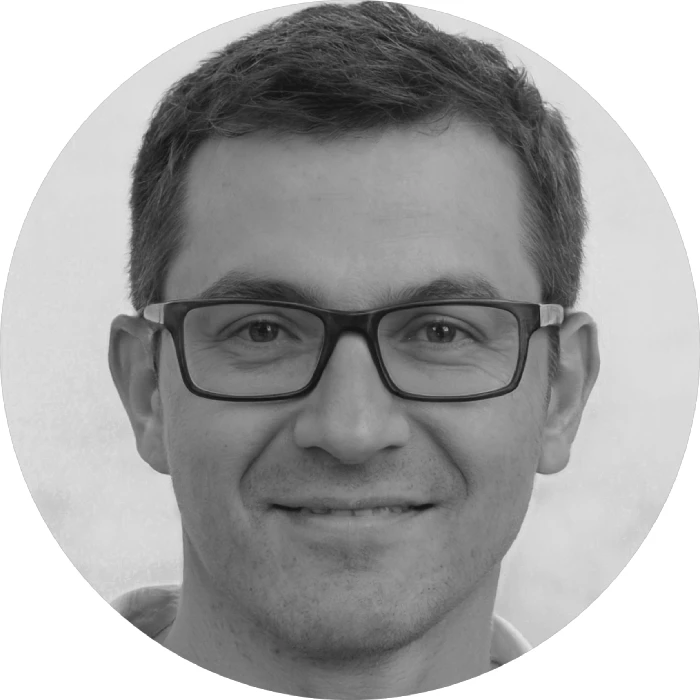 Martin – Chief editor
Our creative and financial mind.