Think global, act local!
Online advertising opportunities for related industries – Advertise your brand in front of the whole world and take your business to a new level.
Globe Funder is an international online resource with readers from all over the world. We offer financial & business content in multiple languages to reach a large audience and provide valuable information to our readers in a convenient and understandable way.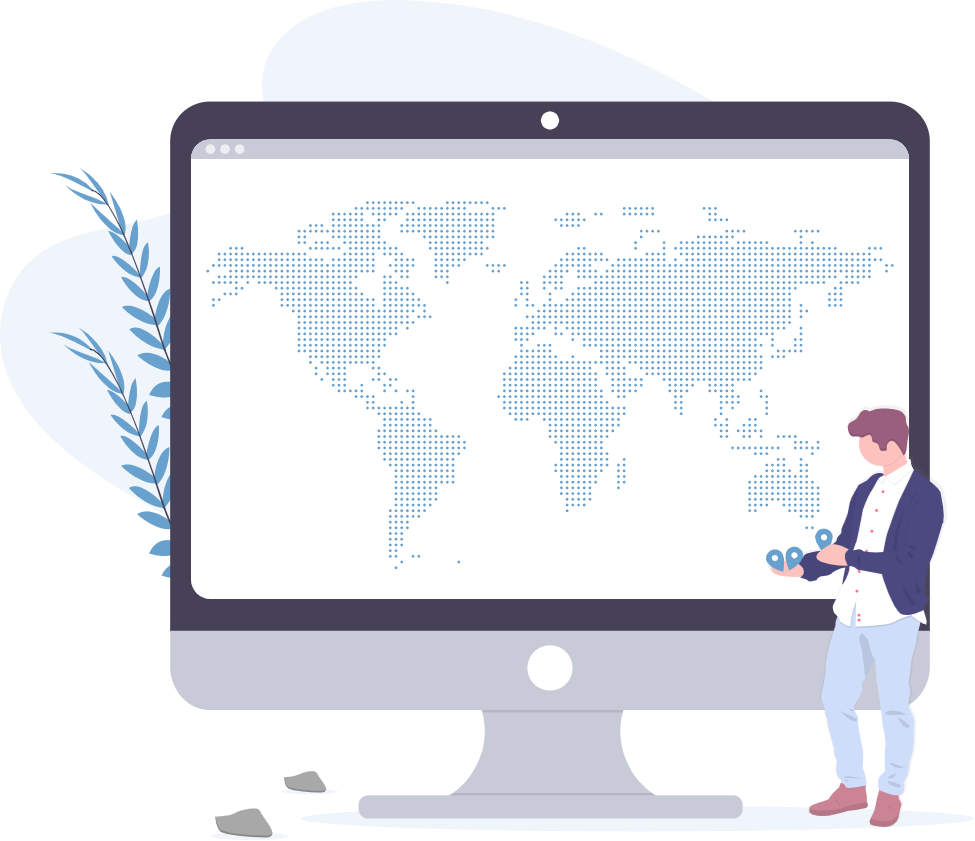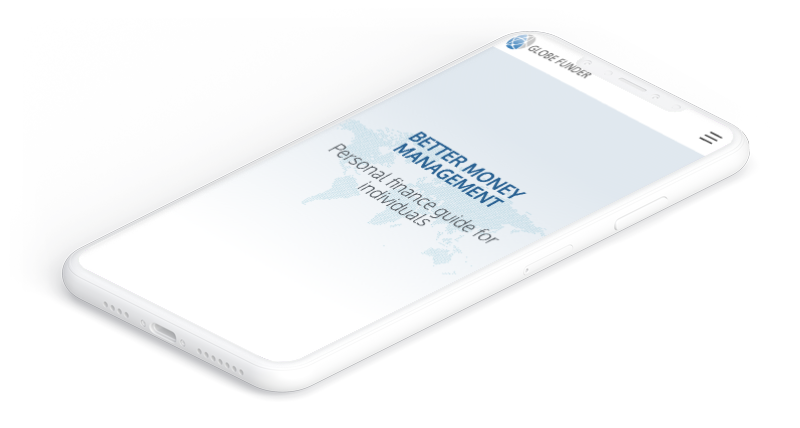 Multi-device-friendly design and functionality
Our website is developed with 'mobile-first' in mind. With the shifting market towards mobile devices, you can assure that Globe Funder is a reliable and long-term player in the personal finance and online business space.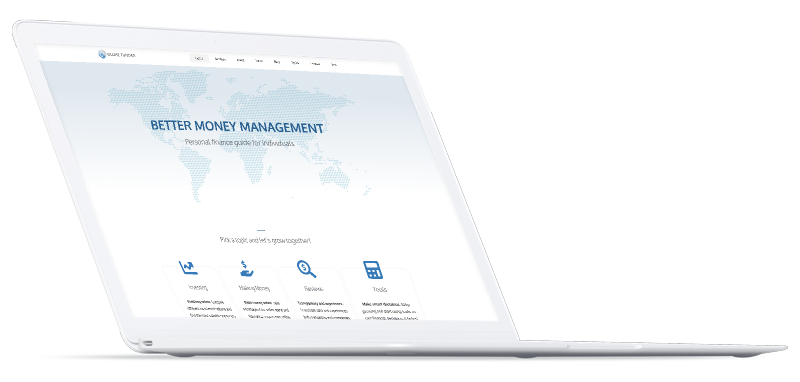 Get in touch to find out more
Fill out the form with information about your business, website and goals, and we will get back to you as soon as possible.
We believe in mutually beneficial partnerships and strive to add value to our readers by providing relevant content. Please note, that we don't accept advertisers from unrelated industries.